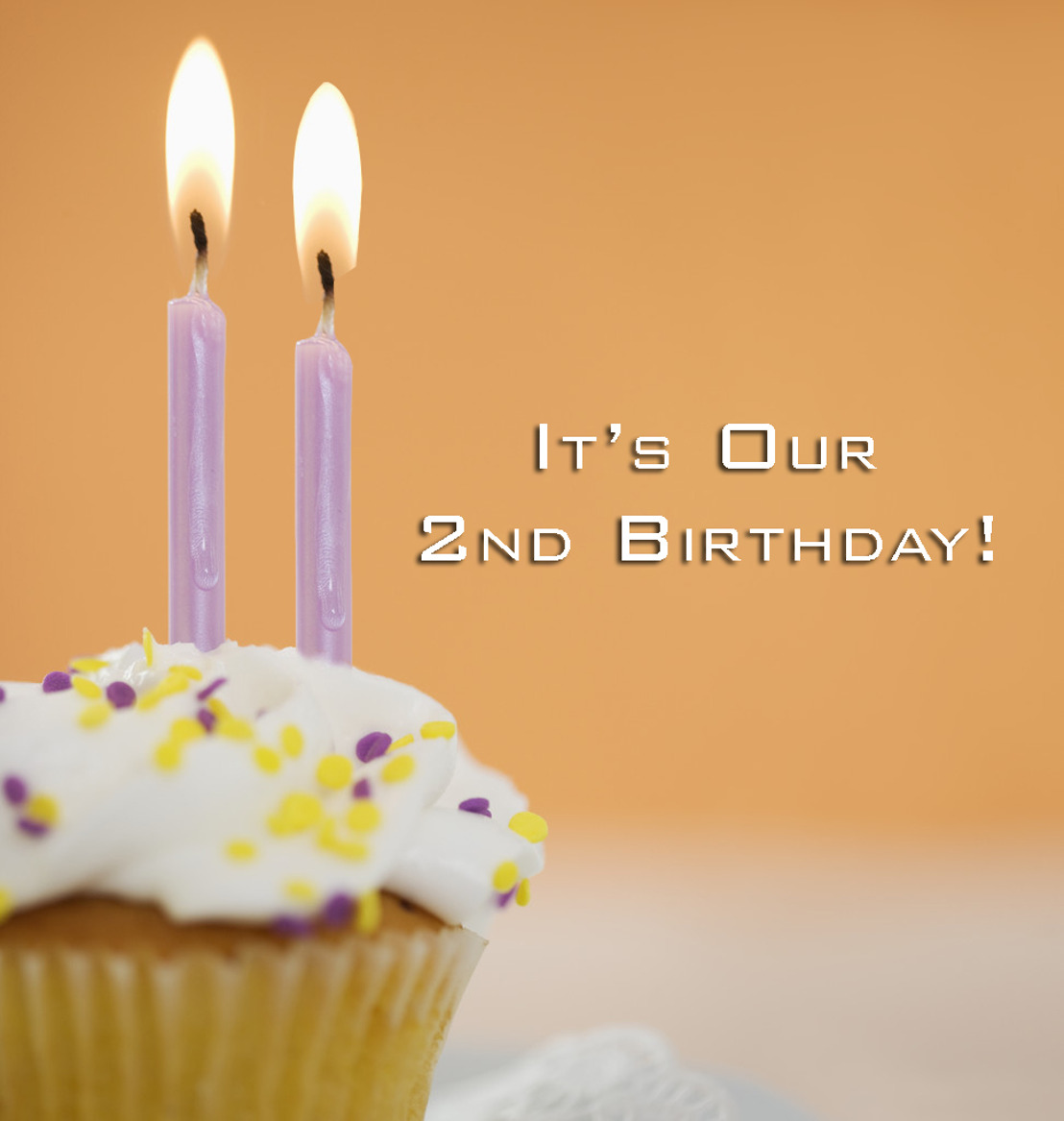 Second Anniversary of Petcore Europe
Wednesday, April 1, 2015 — Brussels
Dear colleagues,
Today is the second anniversary of the creation of Petcore Europe.
At a moment where we are currently engaged on several fronts, including the activation of the PET value chain to defend against a legal action attempting to ban PET bottles in India (the case has deteriorated even further recently and we will inform you more in due course), Petcore Europe has probably well demonstrated its usefulness and real asset as quite a unique model of association of an industry value chain, with leading association and company members.
On behalf of Petcore Europe, I would like to thank those of you who were involved in the former Petcore and transmitted its legacy, those of you who invented the association concept and implemented it, those of you who have been with us since 1 April 2013, and those of you who have joined since then. And also those in PCE who nicely provide their continuous support for the good functioning of the association.
With my best regards,
Patrick Peuch
Executive Director Petcore Europe
Petcore Europe www.petcore-europe.org